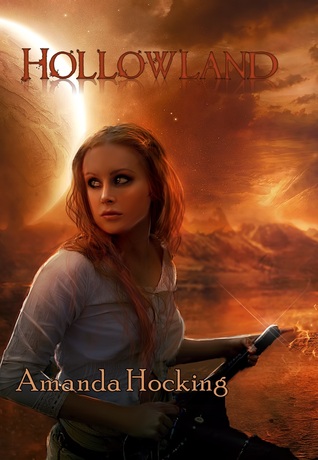 Hollowland

by Amanda Hocking
Published by CreateSpace on 2011
Genres: Paranormal, Young Adult
Pages: 312
Format: eBook
Goodreads


Hollowland - the first book in the young adult dystopian series The Hollows...




I think Amanda Hocking is amazing!  I flew through her first two series and can't wait for more.  I finished off by reading Hollowland, which for me wasn't as good as the Trylle series or the My Blood Approves series but yet still very well written.  The zombies just isn't my thing so it took me a bit to get into it, but… once I did, I couldn't put it down either.   So now I'm a zombie fan I guess.  No, correction…. I am an Amanda Hocking fan!  Love the characters.  Love the storylines.  Love Amanda.



Related Posts