I received this book from the author and/or publisher FREE of charge in exchange for an honest review. This does not affect my opinion of the book or the content of my review.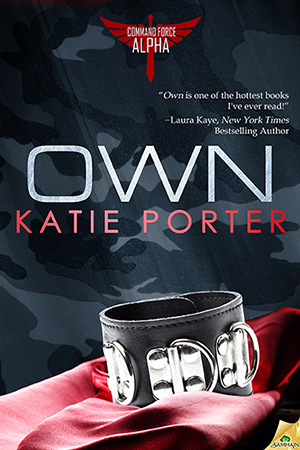 Own

by Katie Porter
Series: Command Force Alpha #1
Published by Samhain Publishing on 2014-08-26
Genres: Adult, Contemporary
Pages: 337
Format: eBook
Buy on Amazon
Goodreads

When a mission against the Russian mafia goes south, Colonel Stafford, head of a deep-cover ops team, wrests a hospital-bed promise from his protégé. Although eager to return to the field, Evan Sommers swears to keep the colonel's daughter, Katsu, safe from retaliation.

The task isn't simple for the battle-tested Marine Corps captain. Four years have passed since his secret affair with sweet, compliant Katsu. Now she's a streetwise pool shark who refuses to obey any command.

Kat resists the need for Evan's protective shadow, until deadly threats expose her vulnerability. Her future depends on this hardened soldier, and their sizzling dynamic reveals what Kat's bland college dating life lacked—a man with the will and desire to tame her.

Danger creates potent, unexpected scenarios that test their sexual limits, yet a real relationship is impossible. Evan is the warrior who could be her Master, but how can she fully submit? The next mission—even the next knock on the door—could rob Kat of the man she loves.
---
 

I'm extremely pleased to feature a giveaway for OWN by Katie Porter.

 

  
I was met with a pleasant surprise when I opened my email this morning.  I was asked to spotlight author Katie Porter and feature a giveaway.  This is my first one so I'm like a kid in a candy store!  I haven't had the pleasure of reading this book yet, but once I'm finished I will post my review.  I can tell you that this book is right up my alley and I can't wait to read it. It's sounds very exciting.  I'm stoked!

---
Excerpt

One day he'd find peace here.

Peace…

Like the kind he'd found, so briefly, when Katsu had knelt before him. When she'd bowed her head. When she'd obeyed his commands — not just to the letter, but with such alm, orderly precision. Watching had been hypnotic…and so sexy that had she defied him, stood up and stripped naked, he wouldn't haven turn on. Sure. Of course he would've. But he also would've been disappointed. He admired her strength, lived with equal parts admiration and frustration when it came to her stubborn streak, and knew she was one of the whip-crack smartest people he'd ever met. To have that strength humbled was not about bringing her down, but about giving them both a moment of tranquility.

Control and obedience.

Dominance and submission.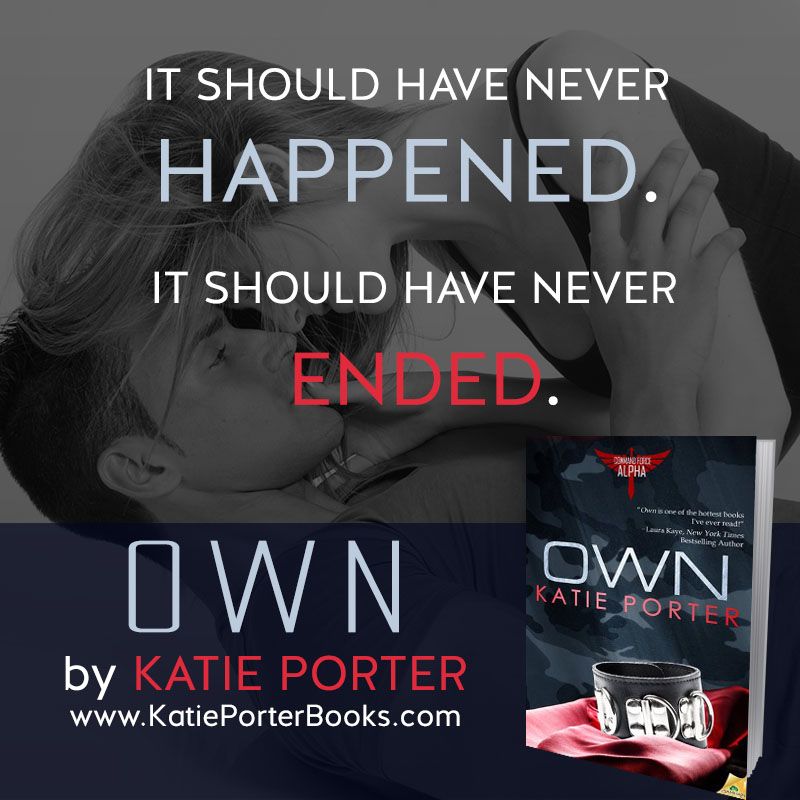 ---
Sorry… giveaway is for US and Canada residents only!
Related Posts